Who are we?
About Pushpak Group
Pushpak Steels, established in the year 1993, at Pune, Maharashtra, India, and Pushpak Steels (unit - II) established in the year 2013, at Lonand, Satara, Maharashtra, India, both are ISO 9001:2008 certified organizations engaged in manufacturing and exporting of a wide range of Structural and Industrial quality steel. These includes Mild Steel Angles, Channels, Beams, Flats, Round Bars, RSJ poles and Universal Columns designed to perfection. These meet the demand of engineering, automobile, agricultural and energy industries.

We have achieved a firm grasp in this domain thanks to an extensive experience of our promoter group who has over 40 years of experience in this domain. It is under their able guidance that we are able to establish ourselves as one of the leading names in this industry.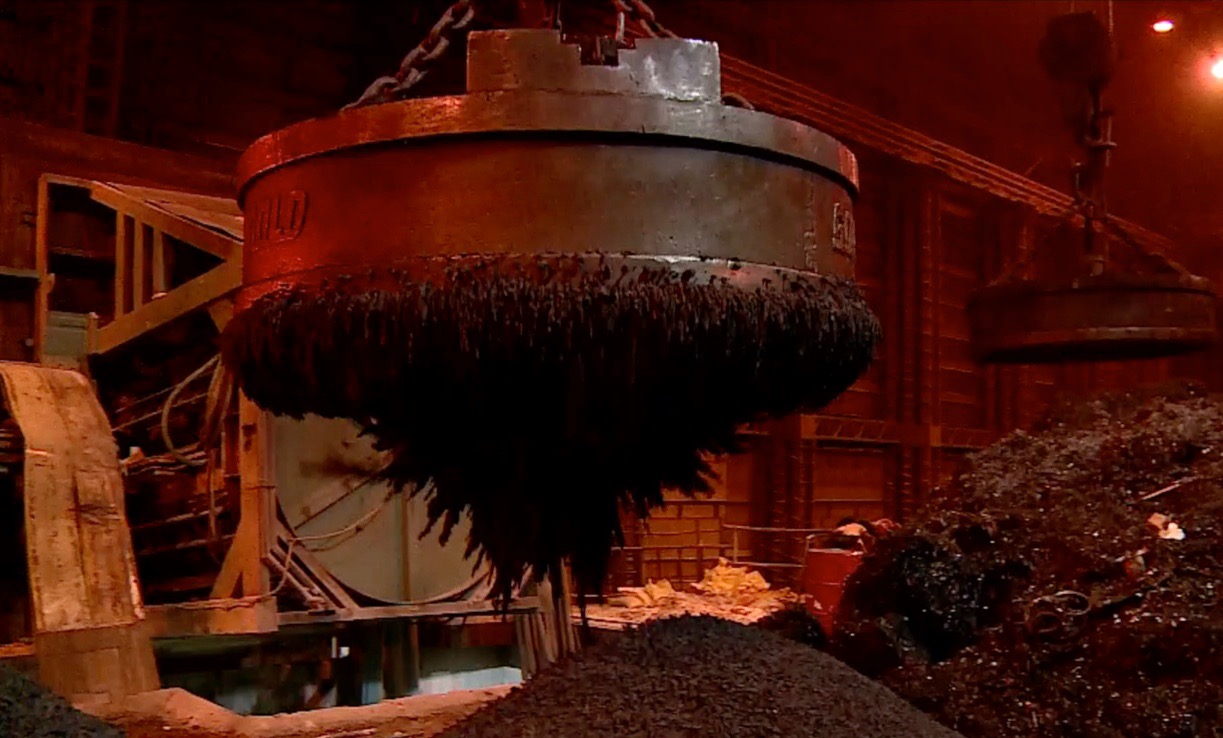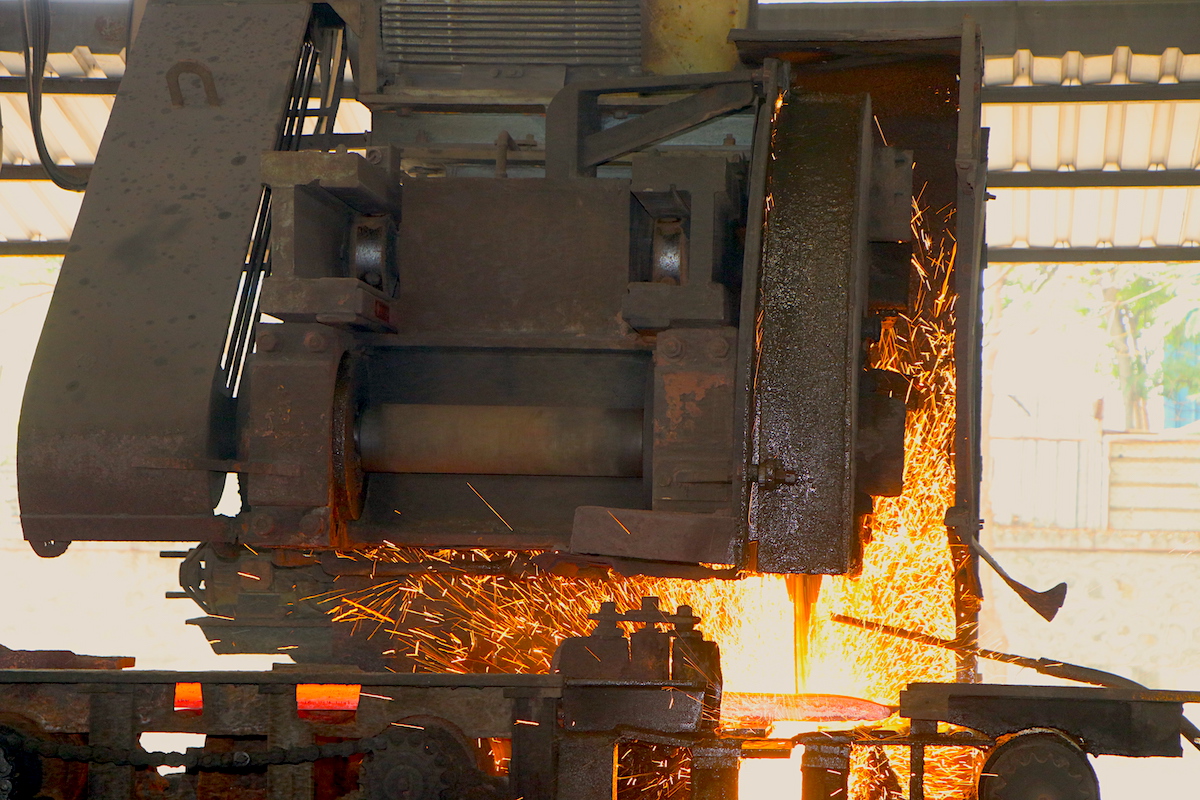 All our products conform to the Bureau of Indian Standard Specifications
State of the art Steel Rolling Mill
Well equipped chemical and physical laboratory to check samples at regular intervals.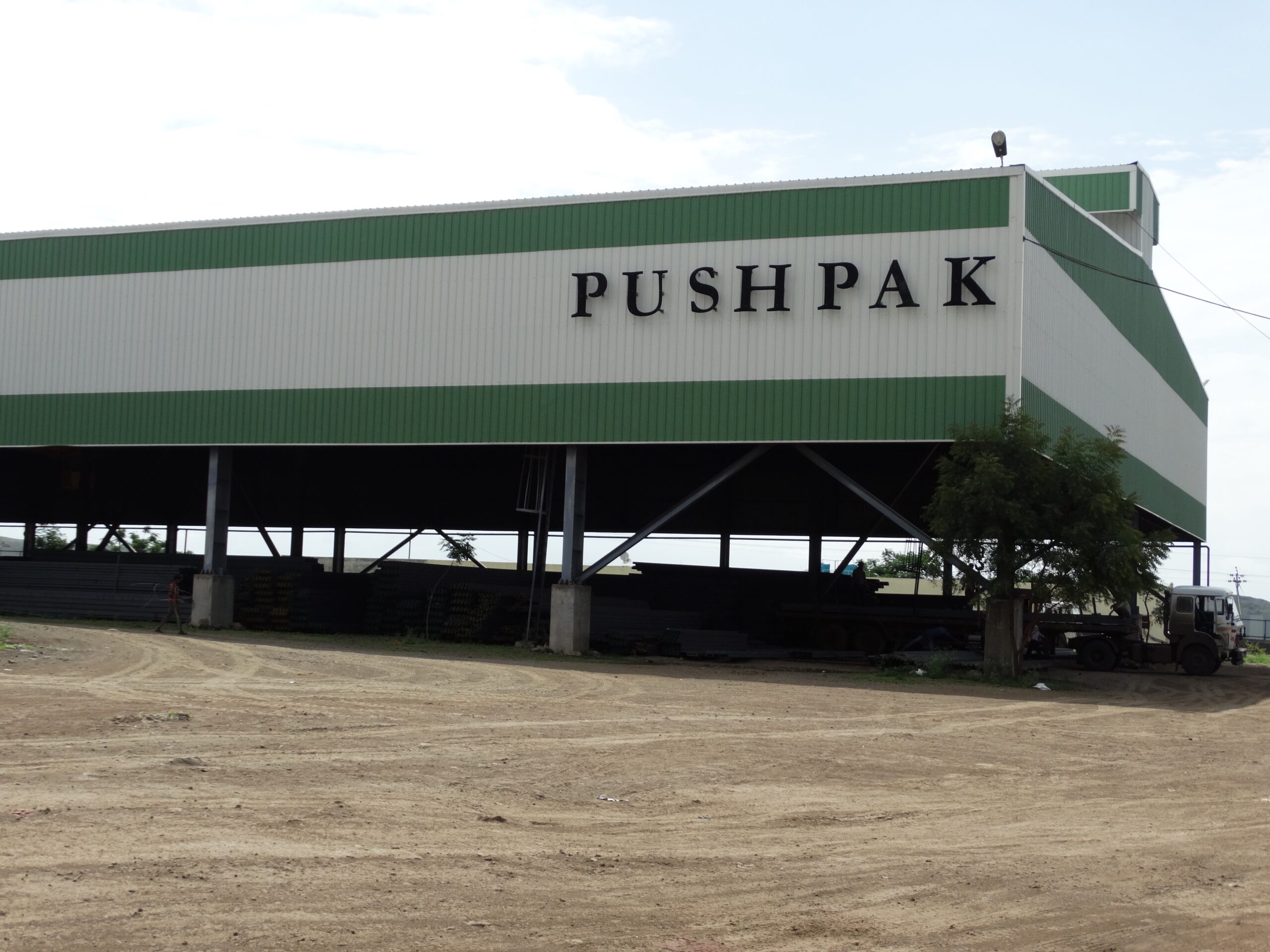 Why us?
Pushpak products are rolled from 100% continuous cast billets. This nearly eliminates physical and chemical defects to produce quality rolled steel.
In-depth industry experience
Transparent and fair deals
Faster order processing and placement
Our products are used in diverse industries
benchmark for competitors in the steel industry
30 years experience in the steel industry
Our Mission
Our Vision
Our Values
We aim to be the most advanced and technologically upfront secondary steel maker in India. Pushpak's mission is forming supports to build a strong nation through commitment to adopt global steel practices and technological advancements enabling sustainability in environment and economic issues.
Our Vision is to develop core culture of Price, Service & Integrity amongst Customers, Employees and Business Associates. To be the benchmark for competitors through innovative approach, price sensitivity and service domination.
Integrity & Honesty
Transparent & Ethical
Time Bound
Customer & Service Oriented.
Quality Driven: Pushpak's biggest strength is that we breathe Quality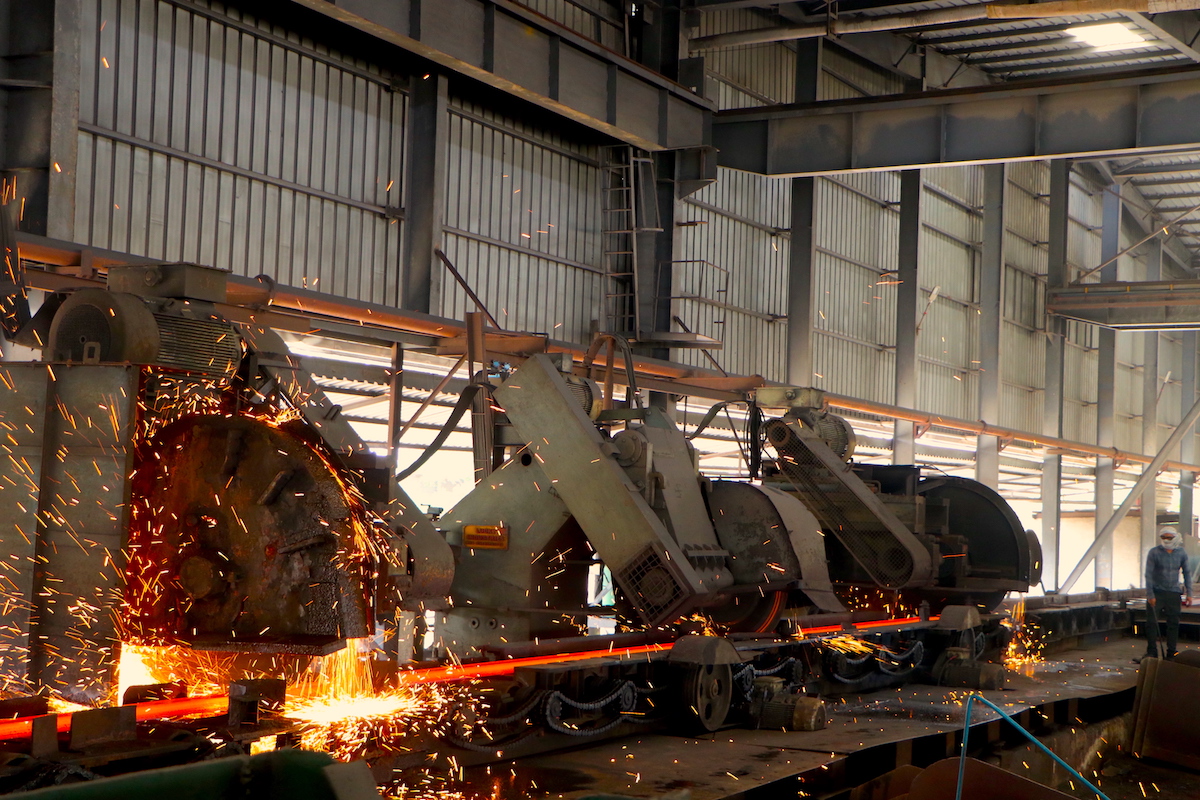 Established in 1993
An integral part of the
ambitious Rs. 1500 Cr. group

having interests in steel making facilities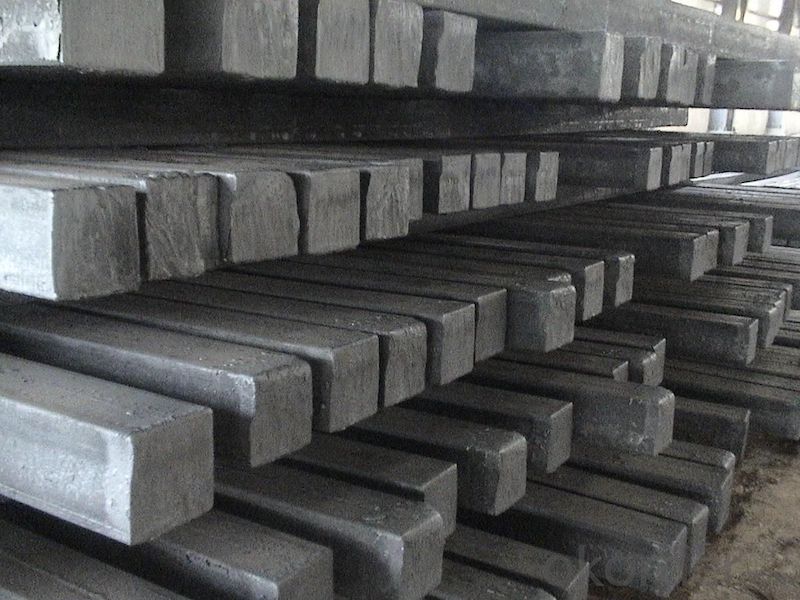 lndrayani Ferrocast Pvt. Ltd., Pune
Manufacturer of high quality concast billets upto 200 mm through LRF facility.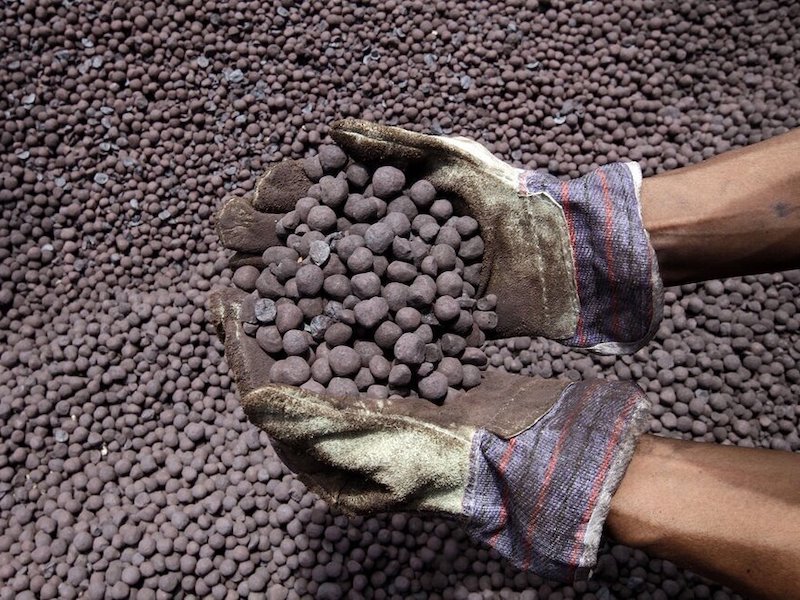 Shraddha lspat Pvt. Ltd. (Sponge Iron), Goa
Manufacturer of sponge iron via direct reduction method.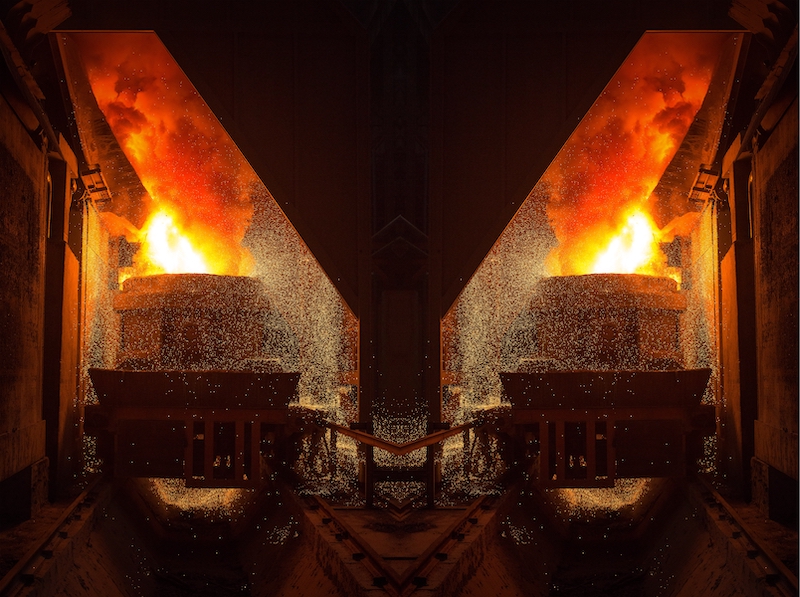 Shraddha lspat Pvt. Ltd. (Melting Division), Goa
Manufacturer of high quality concast billets.
Shirdi Steel Rerollers Pvt. Ltd, Goa
Manufacturer of high quality structural steel.
WHO WE WORK WITH
Our Clients
We work with a wide range of public and private companies