State of the art facilities with fully equipped plants
Our Infrastructure
ProfessionaIIy qualified executives and man power for smoother operations.
Separate raw material stock yard and finished goods shed with excellent overhead handling systems.
Large fleet of LCV, Truck & Trailers for instant delivery to clients across the state.
Two trailer weigh bridges, ERP, backup power and MSEDCL power supply.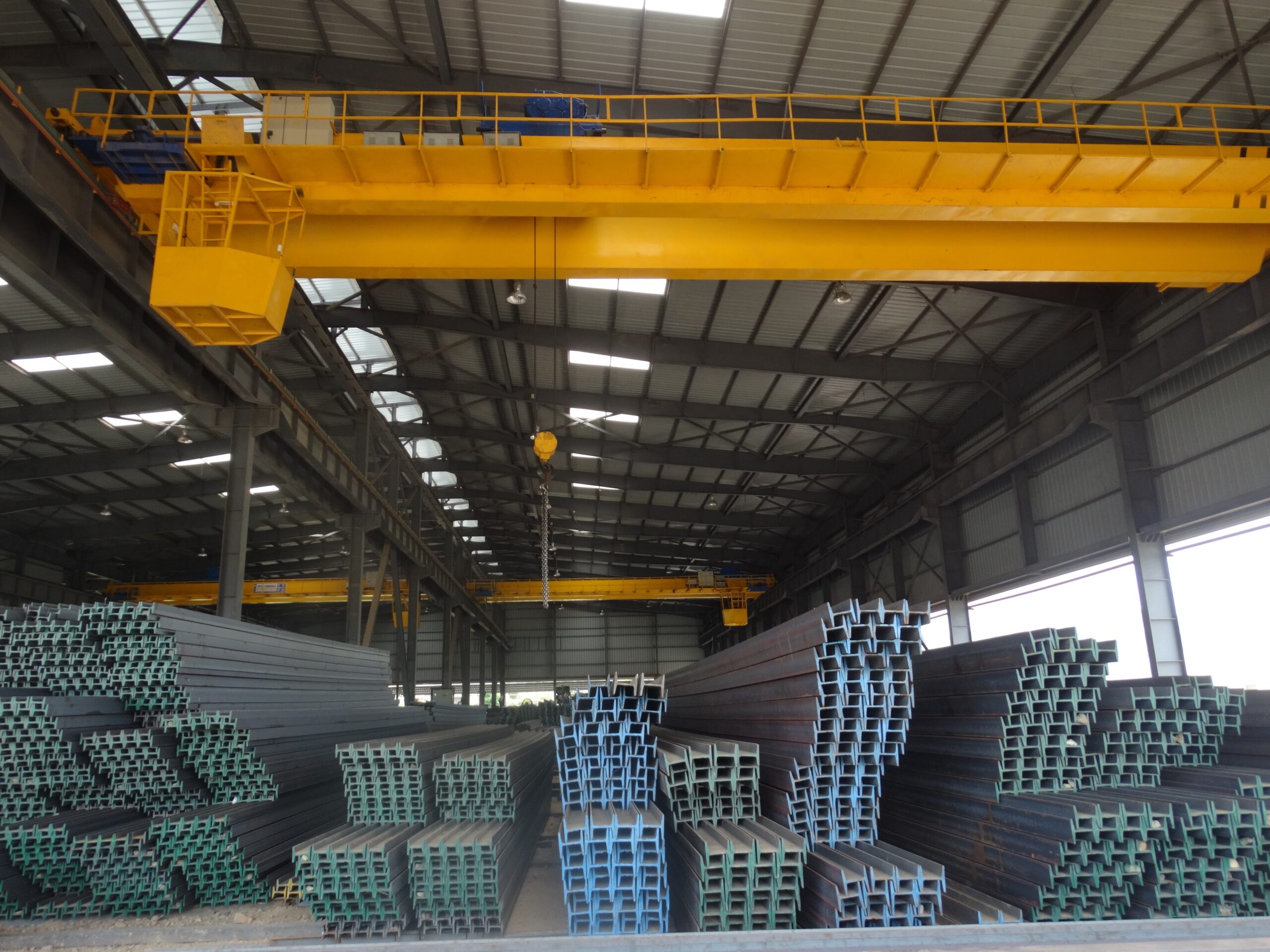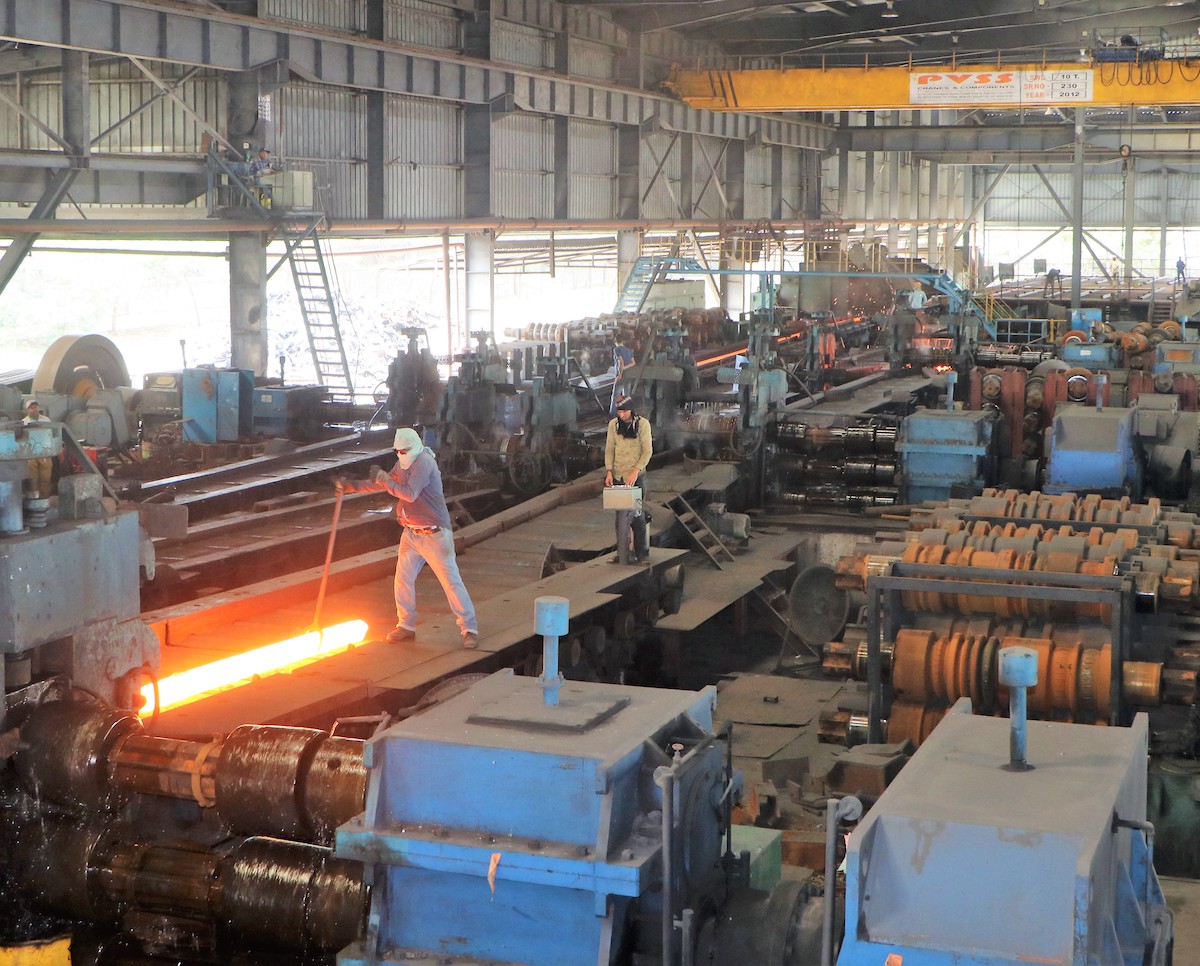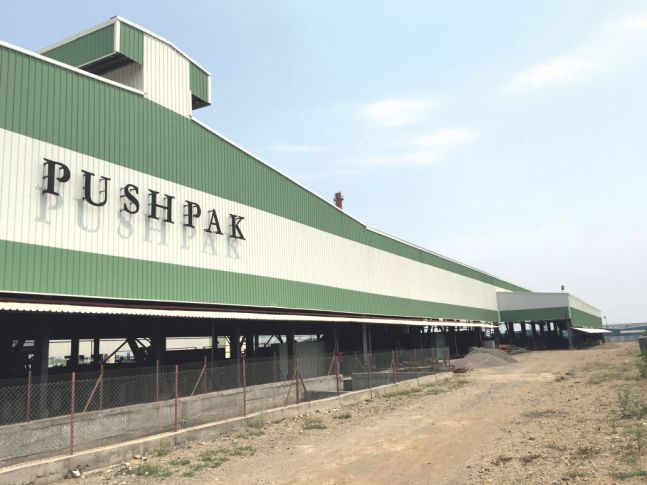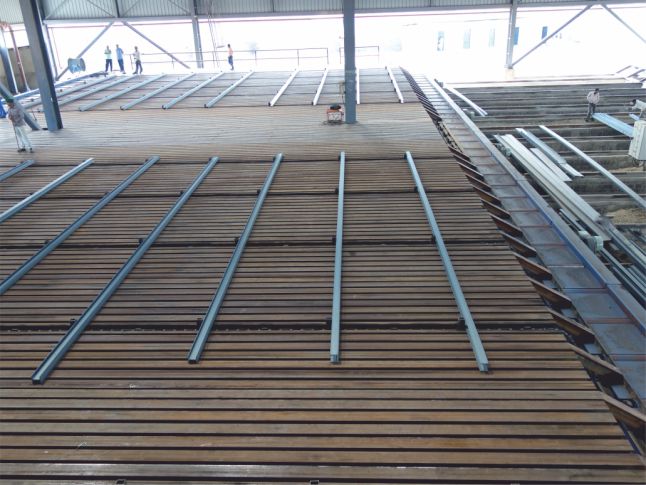 Manufacturing Capabilites
State of the art Steel Rolling Mill complex.
Automated cooling beds thus ensuring better dimension control and uniform cooling.
FuIIy equipped workshop with modern CNC based lathes and other machines.
Coal Pulverizer based Furnace ensuring zero emissions yet superior heating capability.